SS Dato' Dr. Hj Anhar Hj Opir

Beliau merupakan Mufti Negeri Selangor dan mempunyai keilmuan yang tinggi dalam ilmu-ilmu Islam. Beliau berkelulusan  Ijazah Sarjana Muda Universiti al-Azhar, Sarjana Universiti Kaherah dan Doktor falsafah (Ph.D) World Islamic Sciences and Education (WISE) University Jordan. Beliau juga adalah ahli Majlis Penasihat Syariah Bank Negara Malaysia.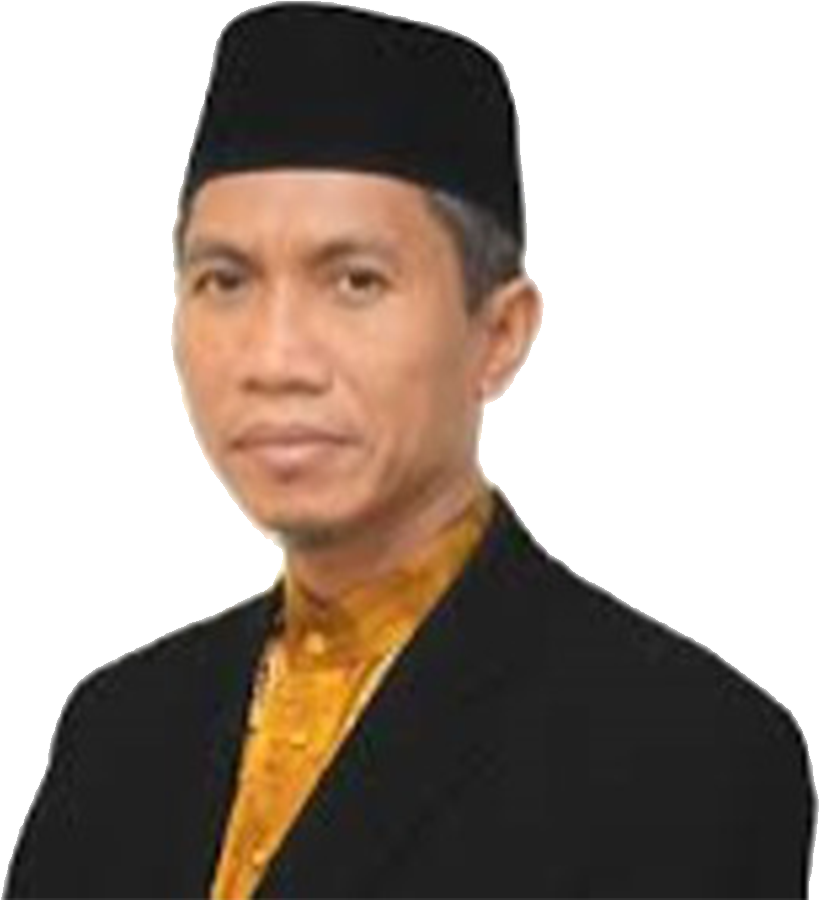 INDUSTRIAL ADVISOR
(HALAL INDUSTRY)
Tuan Haji Mohd Roslan Mohd Saludin

General Manager of Shariah & Halal Compliance Department, QSR Brands (M) Holdings Bhd. He completed his Masters Degree in Informational Science at International Islamic University of Malaysia (IIUM). Throughout his 12 years-career in halal industry specializing in food chain industry and poultry integration, he works to ensure halal compliance of renowned brands such as KFC, Pizza Hut, Ayamas, and Life. With his vast experience and good reputation in halal industry, he has been invited as speaker to share his expertise at numerous conferences, seminar, and showcases in Malaysia as well at the international level. He also appears on national television to discuss the current issues with regards to halal industry.